Private Banking is more than just banking products and services. We strive to create an environment of comfort and convenience for our clients.
At the stage of you gaining your financial well-being, we will help to preserve and increase your capital. If you have reached a certain status we will help you create an optimal investment strategy that will best match your goals and desires.
We guarantee our VIP-clients an individual and flexible approach, willingness to support in any situation, support of high quality specialists and the use of international experience in the private wealth management.
The knowledge and international experience in Private Banking, experienced and competent professionals as well as strong partnership with major banks and international companies allows us to be confident that we will find a tailored financial solution for each one of our valued clients. We fully understand the status of our clients, for that reason at Privé office a Dedicated Financial Manager from the Bank's top-management is assigned. We will make every effort to build a trusted relationship with the client and provide with a tailored advice relevant to their investment needs.
Services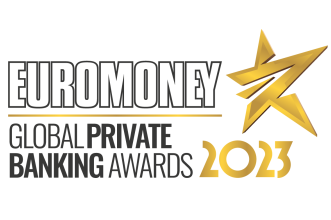 Best Domestic Private Bank in Armenia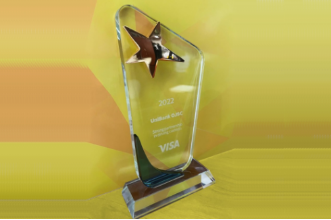 Unibank has been awarded by Visa for strong partnership in driving cashless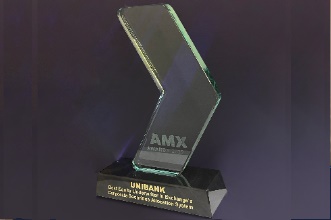 Best Equity Underwriter in Exchange's Corporate Securities Allocation System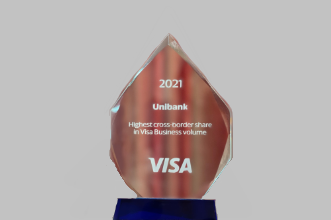 Highest cross-border share in Visa Business volume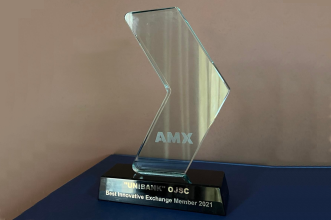 Best Innovative Member of the Armenian Stock Exchange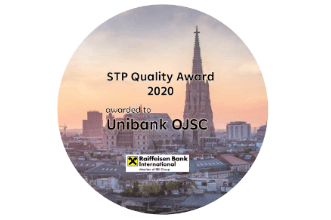 STP Quality Award 2020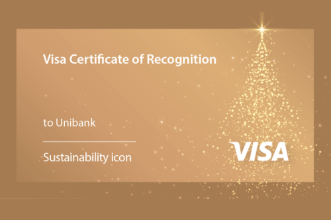 "Sustainability Icon" award from Visa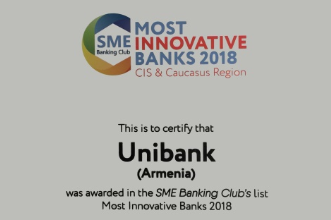 SME Banking Club awards Unibank Most Innovative Bank 2018 certificate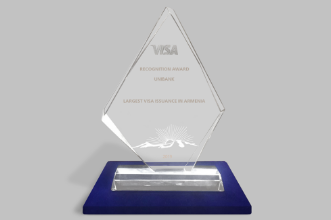 Visa international names Unibank winner in category "Largest Visa Issuance in Armenia"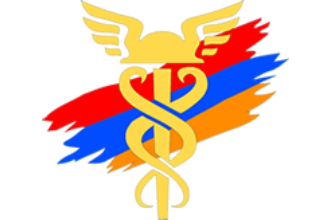 «Mercury» Award 2015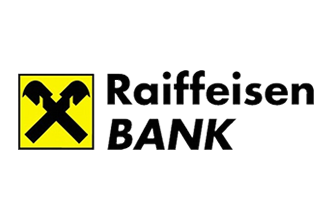 STP Quality Award 2014
About Unibank
"Unibank" OJSC is one of the most in-demand and dynamically developing banks in Armenia that offers its clients a wide range of banking services. Over the 21 years of its work, the Bank has gained the trust of broad layers of population and has acquired and impeccable business reputation among its partners. Today, the Bank has a head office in Yerevan and 50 branches. The beneficial conditions and the innovative approach to the development of financial products in accordance with the market expectations, as well as high quality service contribute to the mutually advantageous and long-term cooperation with the clients and also to the establishment of strong positions in both commercial and corporate banking in Armenia.
CORPORATE GOVERNANCE
Unibank focuses on ensuring effective transparently structured corporate governance aiming at implementing best practices. The Bank's corporate governance policy is designed to ensure the independence of the Board, its ability to effectively supervise the management activity and to have good relations with shareholders.